Minibeast Wildlife's bugs visit schools in Cairns
We love inspiring kids with bugs right here in the Wet Tropics!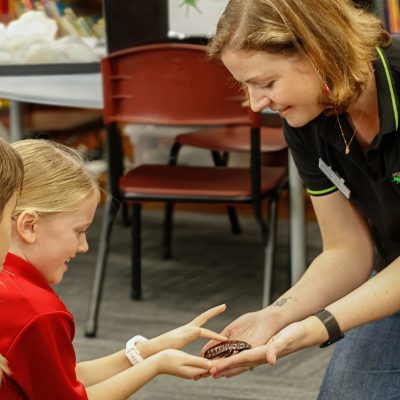 What are our bug incursions like?
Well for starters, our invertebrate incursions into schools are lots of fun, for us and the kids! For schools in Cairns and surrounding regions, we take a range of fascinating live invertebrates into each classroom and spend an hour of educational and memorable time with the students. 
Many of the animals we bring into schools can be safely touched or held by students, but some, particularly the venomous species, are best looked at and not touched.
Our visiting collection of live invertebrates covers all the major groups such as insects (stick insects, beetles, praying mantises), arachnids (spiders and scorpions), myriapods (centipedes and millipedes) and gastropods (snails and slugs). The live animals steal the show and captivate the kids, and whether it be the stealthy stick insects or the slimy snails, the children just can't get enough.
While we visit childcare centres, primary and secondary schools and can cover a wide range of topics, we most regularly visit the youngsters from Prep to Year 2. Introducing these kids to the basics of living things, structure and function, life-cycles and habitats are high on the wish list from teachers booking us to visit.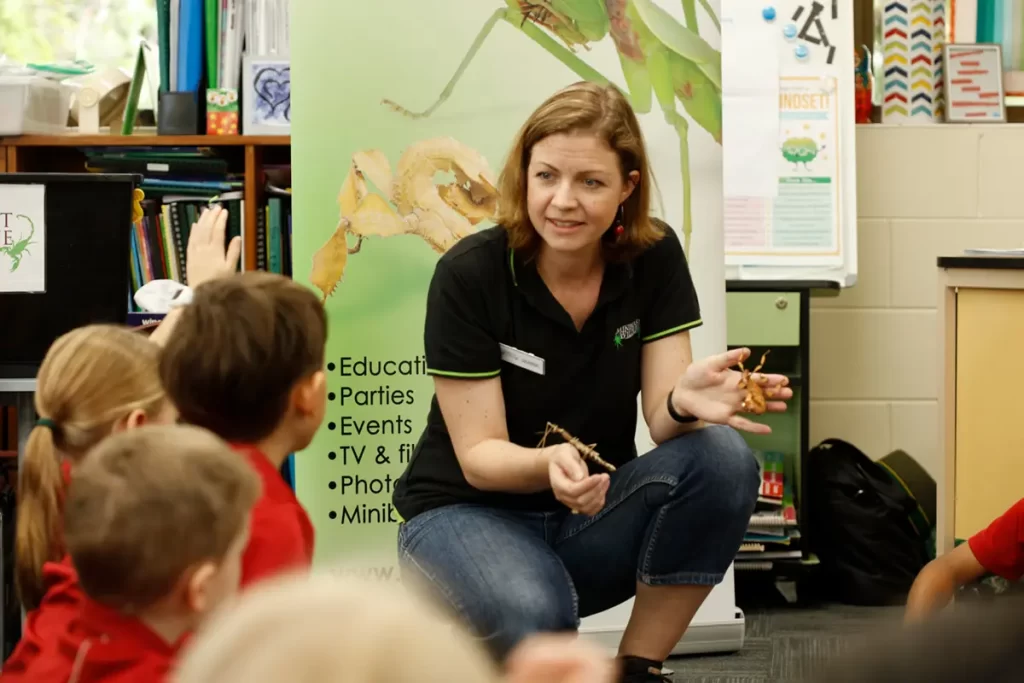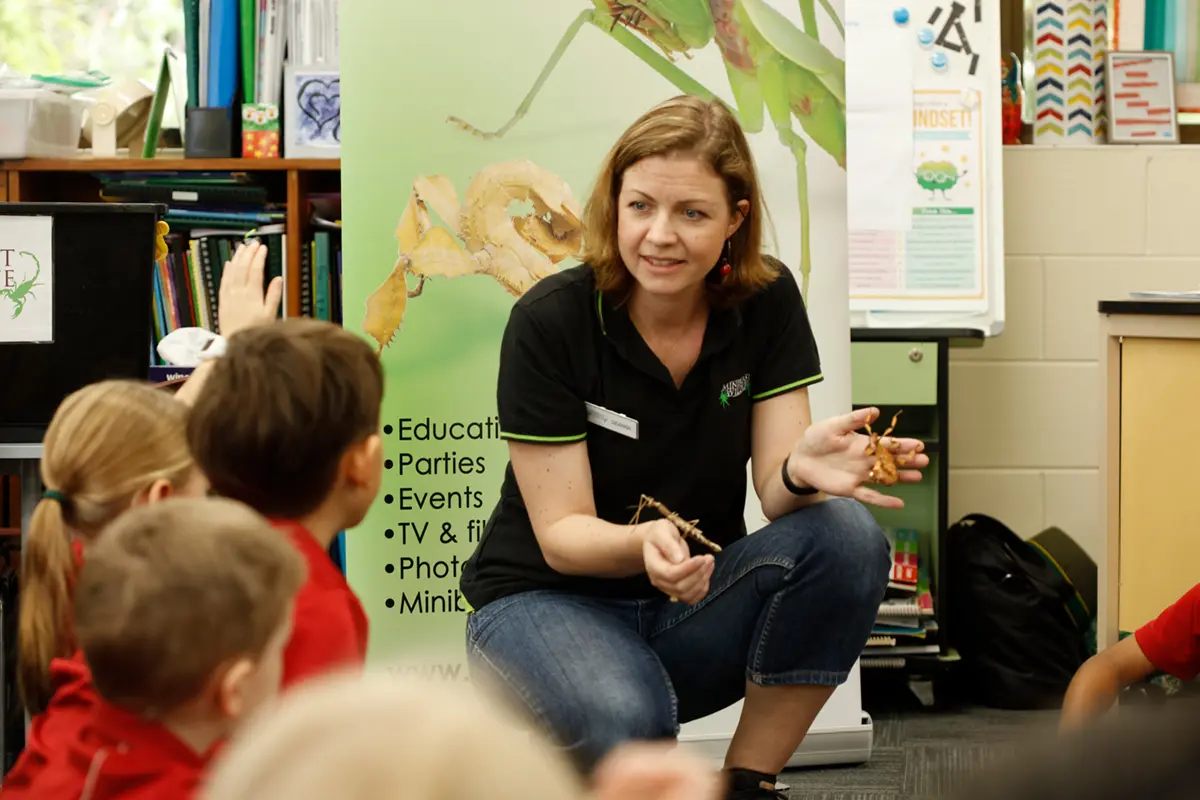 We relocated our head office from Victoria to Far North Queensland almost 12 years ago, and have visited schools all over the Cairns, Northern Beaches and Tablelands regions. We have even been to little schools out west including Mount Garnet and Croydon!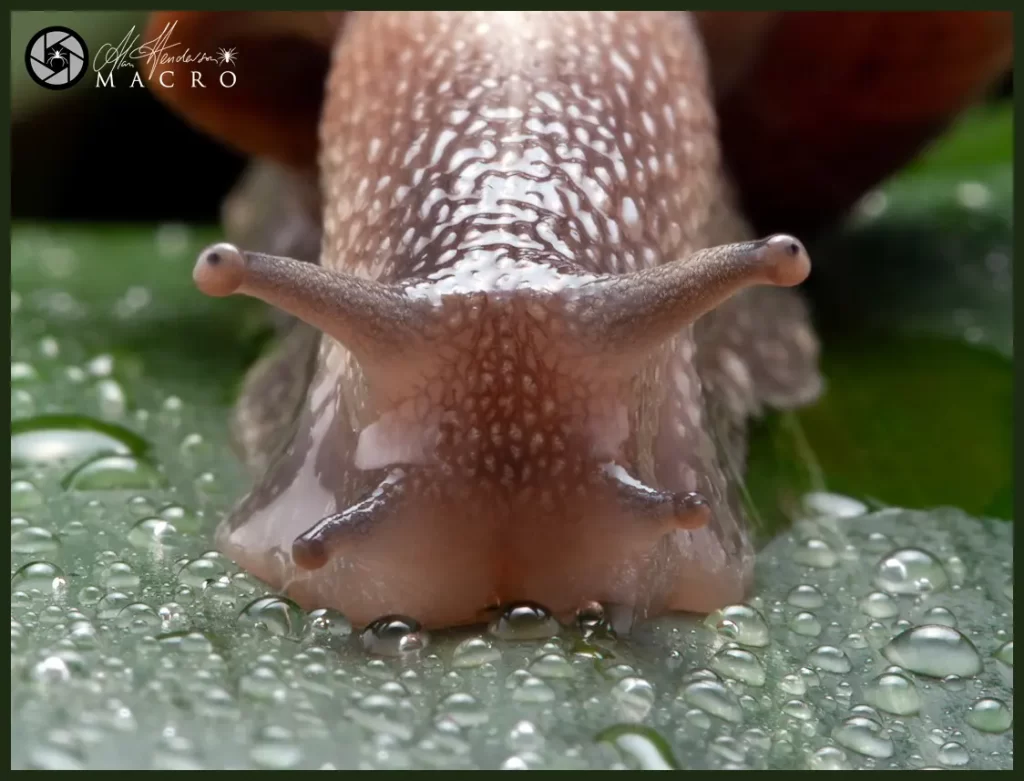 Out of all the bugs we take into classrooms in Far North Queensland, there's one real stand out. While the stunning stick and leaf insects mesmerise the kids along with the huge spiders and Giant Burrowing Cockroaches, it's often the snails that get the most admiration! Many north Queensland kids just haven't seen snails up close, so to be able to hold them, look them in the eyes and get slimy hands is an unforgettable experience!
Would you like us to visit your school or kinder?
Do you like this article? Share it on your favourite platform.
You might also be interested in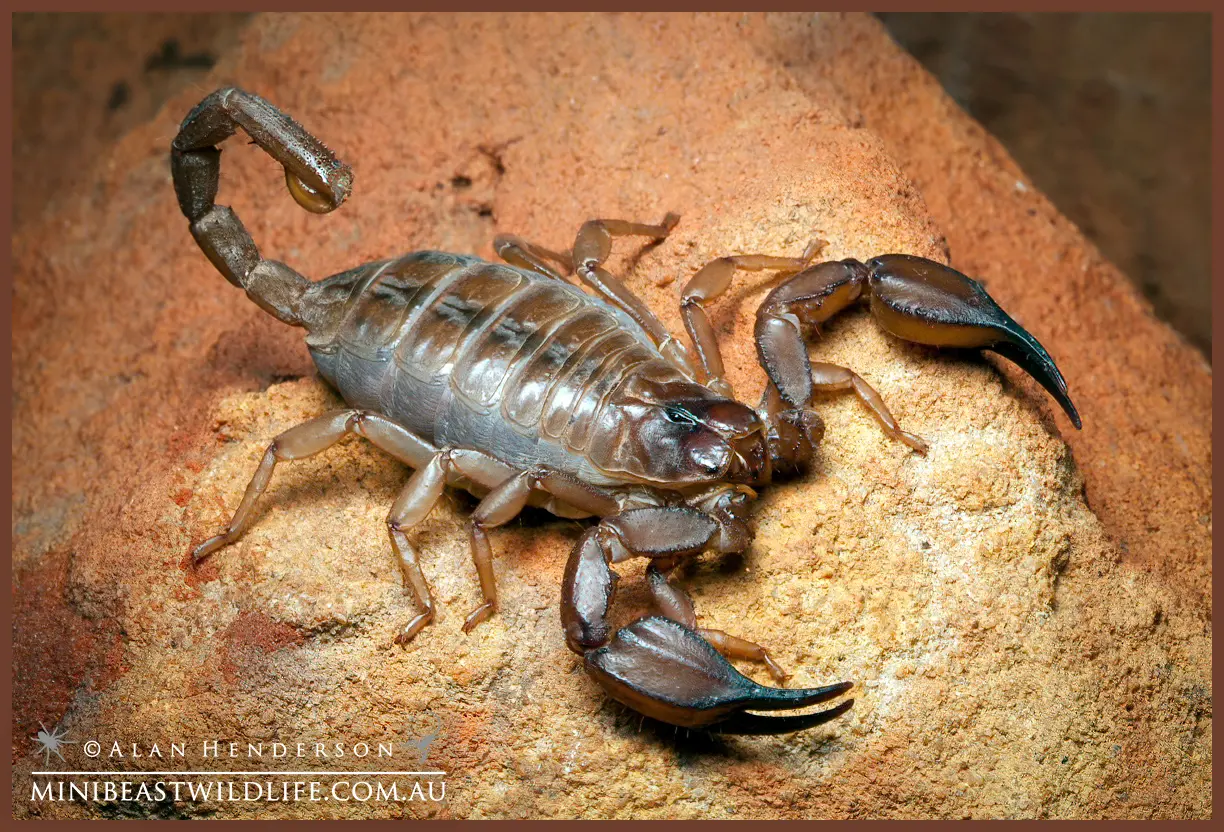 It's often tempting to buy the biggest most impressive specimens, but if those animals have been taken straight from the wild, there are issues you should be aware of. 
READ