extensive
Detailed information on hundreds of Australian species with supplementary content explaining spider anatomy, dispelling myths, answering common questions, plus helpful pop-ups explaining technical words in simple language.
QUALITATIVE
High resolution photographs captured by Alan and Caitlin Henderson, professional macro photographers and spider specialists.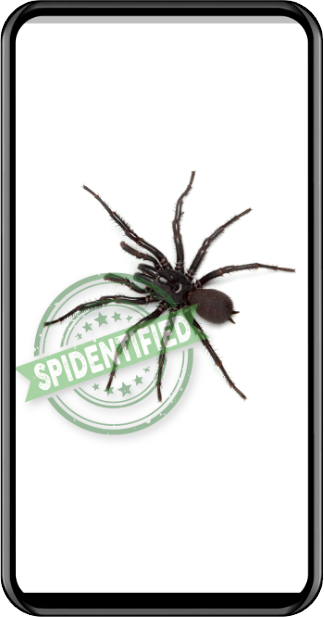 INTERACTIVE
Step-by-step questionnaire guiding the user through the process of identifying an unknown spider, providing with a list of species that best match the given description.
AFFORDABLE
$4.49 for a life-time of identifying spiders around your house, on holiday, on your travels in Australia. You can download the app data and access it wherever you are in Australia, even if you have no signal or WIFI!