Minibeast Experts
Minibeast Wildlife is operated by experienced Australian wildlife keepers and educators.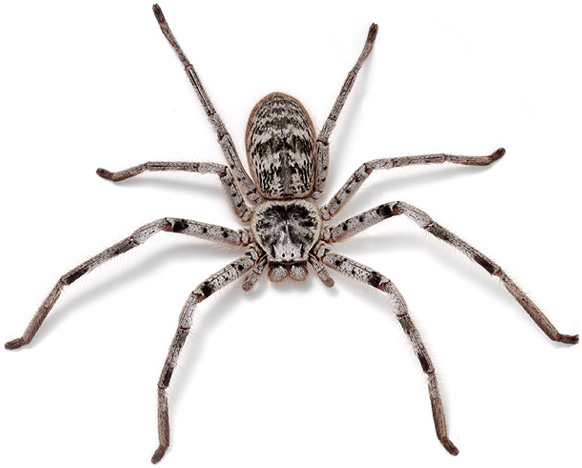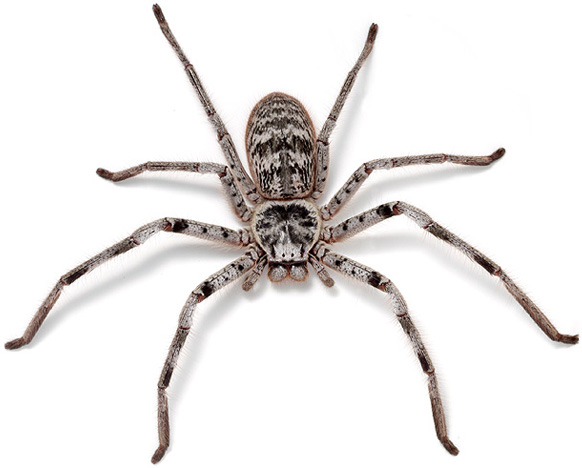 Previously based in Ballarat, Minibeast Wildlife received a number of accolades including the Young Australian of the Year – Regional Development Award in 1998 for the creator and manager Alan Henderson.
Deanna and Alan Henderson now manage Minibeast Wildlife together from Kuranda Queensland and also have a branch in Victoria.
The couple worked at Melbourne Museum from 1999 to 2010. They played key roles in the development of the extremely popular exhibition Bugs Alive! and were responsible for its ongoing operation, and the management of all living displays at the Museum.
Deanna and Alan have both presented at international conferences about live invertebrate breeding, display, and education. They are the authors of Bugs Alive! – A Guide to Keeping Australian Invertebrates, published by Museum Victoria. This book has received a 2008 Whitley Award, and won the 2009 ARAZPA (ZAA) Publication Award.
ABN: 94 396 062 691