Passion, expertise and ethics
Minibeast Wildlife is operated by experienced and passionate Australian wildlife keepers and educators.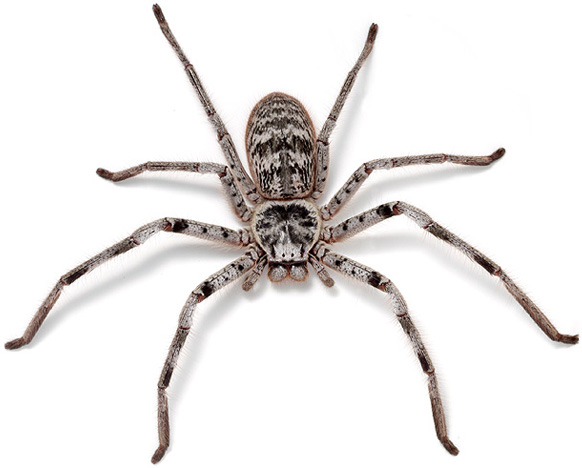 Minibeast Wildlife has been operating as a leader in invertebrate education in Australia since 2005. We offer services Australia-wide and have an educational base in Melbourne and an office and invertebrate breeding facility in Kuranda, north QLD. The underpinning aim of the business is to promote an appreciation of invertebrates and the critical roles they play in order to stimulate improved conservation ethics in the community.
Minibeast Wildlife has four major components; out-reach education programs, an online shop supplying live captive-bred invertebrates Australia-wide, professional photographic and video services and invertebrate set-building and wrangling for factual media production. Minibeast Wildlife caters for international film crews producing nature documentaries featuring Australian invertebrates. Our credits include some of Sir David Attenborough's productions and many others.
Deanna and Alan Henderson manage Minibeast Wildlife together from Kuranda Queensland and also have a branch in Victoria.
The couple worked at Melbourne Museum from 1999 to 2010. They played key roles in the development of the extremely popular exhibition Bugs Alive! and were responsible for its ongoing operation, and the management of all living displays at the Museum.
Deanna and Alan have both presented at international conferences about live invertebrate breeding, display, and education. They are the authors of Bugs Alive! – A Guide to Keeping Australian Invertebrates, published by Museum Victoria. This book has received a 2008 Whitley Award, and won the 2009 ARAZPA (ZAA) Publication Award. They have authored two other books and produced the Award-winning spider identification app Spidentify.
ABN: 94 396 062 691