Educational Minibeast Incursions!
School visits with live insects and other minibeasts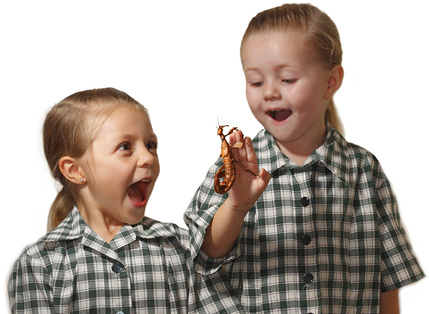 Live minibeasts in your classroom!
Using a stunning array of live invertebrates, we offer a range of programs which will supplement core curriculum and aid teachers to cover a number of key concepts.
One-hour educational sessions for groups of up to 30 students.
We want our minibeast incursions to be valuable for your students. We cover key concepts as outlined in the Australian Curriculum and can tailor them to your specific needs.
Our educational minibeast incursions are a excellent value and enable teachers to build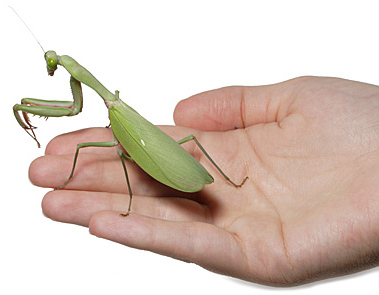 strongly upon standard classroom teaching. Having our live insects in your classroom can be great way to introduce topics, or a very neat way to tie off the segment. The intimate hands-on experiences are truly memorable. Continuous excellent feedback from teachers and students alike assures us that we are delivering quality programs that fulfill the educational outcomes we aim for.
Our minibeast incursions can be booked as single one-hour sessions or as multiple sessions (generally up to five sessions per day). Each session allows students to interact with live invertebrates in a safe and controlled manner. For a quote or more information on our minibeast incursions contact us via email or call on 0434 998 263 during business hours.
---
Confused about what is and what isn't a minibeast? Here's a quick overview!
Keeping these animals can be a really rewarding and
educational experience that kids don't forget!