---
Minibeast Resources
Useful information about minibeasts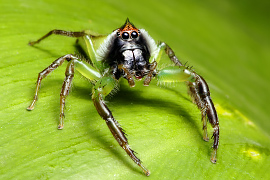 A basic overview of these fascinating animals.
---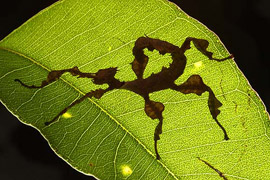 Find out more about these small but crucially important animals.
---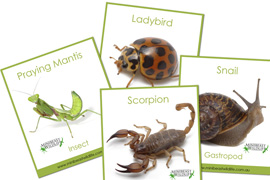 Download our minibeast flash cards free for use in the classroom or at home.
---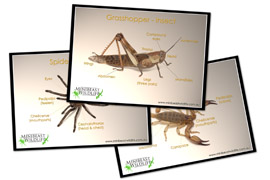 Download free minibeast posters for the classroom or home.
---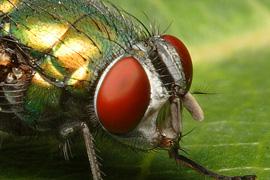 Masters of two wings.
---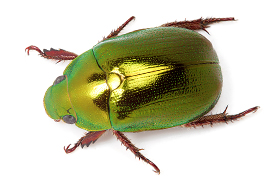 The colourful beetles of summer.
---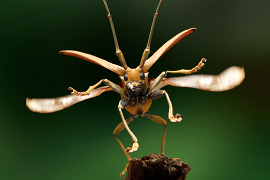 The real transformers.
---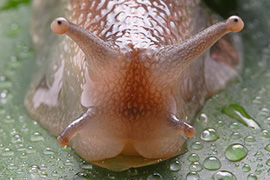 Information about these tentacle eyed garden dwellers.
---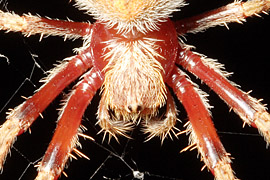 Orb-weaving spiders that hunt at night.
---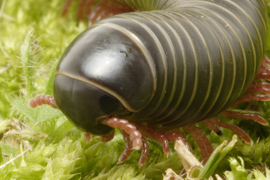 Decomposers on a myriad of legs.
---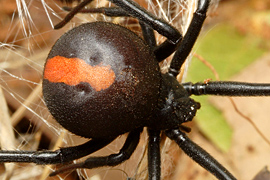 The Redback – Australia's iconic spider.
---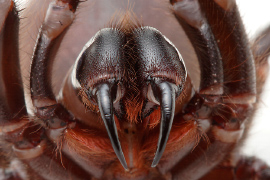 Some facts about these notorious spiders
---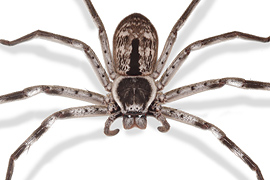 Australia has over 200 species of huntsman – this developing reference features clear photographs and distribution maps.
---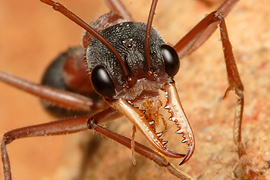 Bullants – Primitive giants of the ant world.
---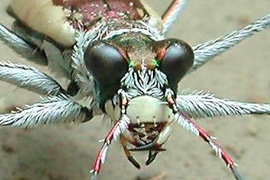 Tiger beetles are the speed demons insect world holding the record for the world's fastest running insect.
---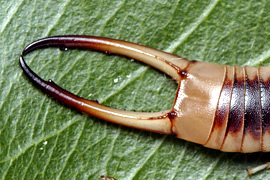 The truths and myths about these odd looking insects.
---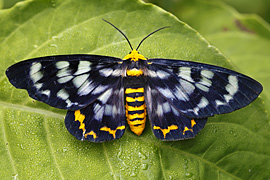 Minibeast Wildlife's Blog about life in the rainforest.
---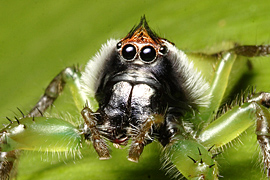 Minibeast Wildlife Photography
Macro-photography by Alan Henderson, specialising in invertebrate, amphibian and reptile photography.
---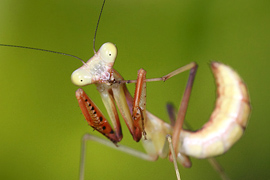 Information about praying mantises, particularly those in Australia.
---
Australia's leading shop for captive bred invertebrates, with a huge range of species available.
---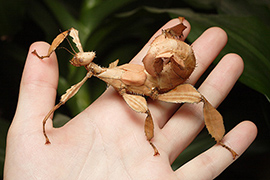 Information and tips very useful for anyone interested in keeping these amazing insects
---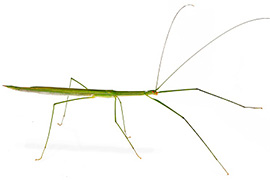 A quick introduction to stick insects as pets, covering what is required, some pitfalls and popular species.
---
Follow Minibeast Wildlife on Facebook
See some great images hot off the press by our professional macro-photographer Alan Henderson, get lots of fascinating information about invertebrates and keep up with the goings on at Minibeast Wildlife.
---
Check out our minibeast videos.
---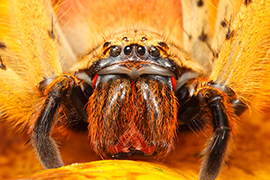 This is one of Australia's most spectacular spiders which is yet to be scientifically described. It was first discovered in 2006 on a field trip for Melbourne Museum by Deanna and Alan Henderson, Jessie Sinclair and Kerrie Matthews.
---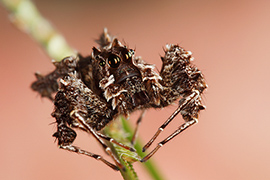 Portia – The Fringed Jumping Spider
Portia fimbriata, the Fringed Jumping Spider is considered to be the world's most intelligent spider.
---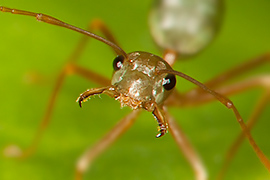 High-rise ants that weave leafy nests with silk.
---