How dangerous are spiders?
The truth about Australia's most deadly bugs that bite and sting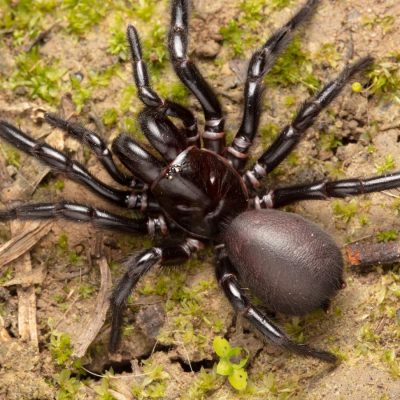 Check out our spider collection
Do you like this article? Share it on your favourite platform.
You might also be interested in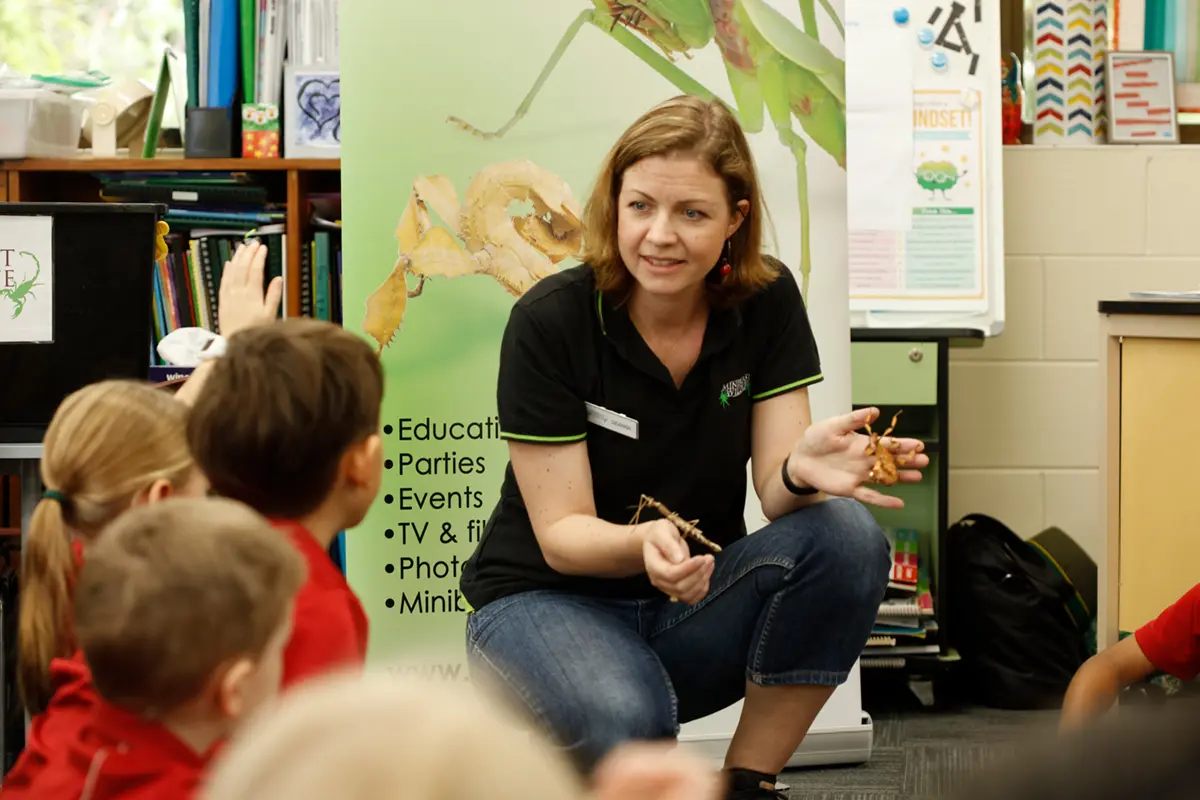 Minibeast Wildlife is engaging students throughout the Wet Tropics, visiting schools in Cairns, the Northern Beaches and the Tablelands.
READ