This July we celebrate our 10th Birthday!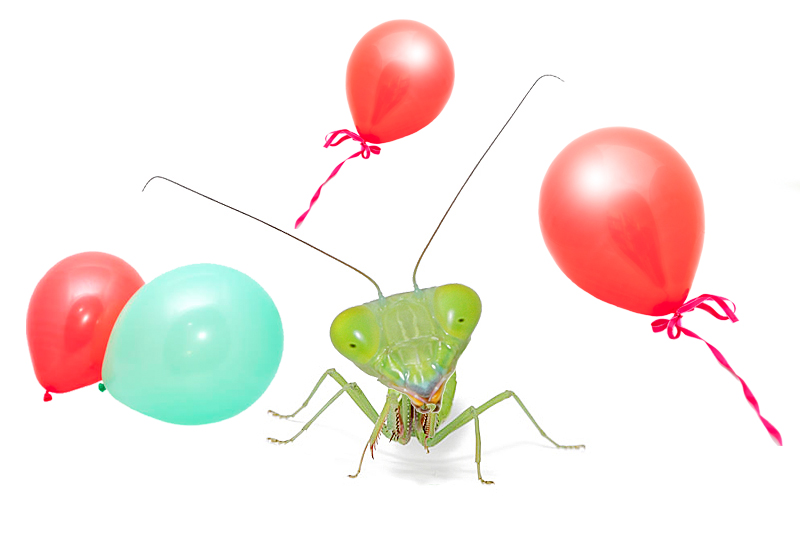 Our business began in 2005 in Bacchus Marsh, Victoria. Originally Minibeast Wildlife operated as a part-time business while Deanna and myself worked full-time within Melbourne Museum's Live Exhibits Unit. In the early days we conducted school visits and parties throughout Victoria and had a small team of casual staff conducting the educational sessions with our live animals. As the business grew we diversified and undertook more activities relating to invertebrate education. We also established substantial captive breeding programs for many species of invertebrates, and began making these remarkable animals available for others via our online shop.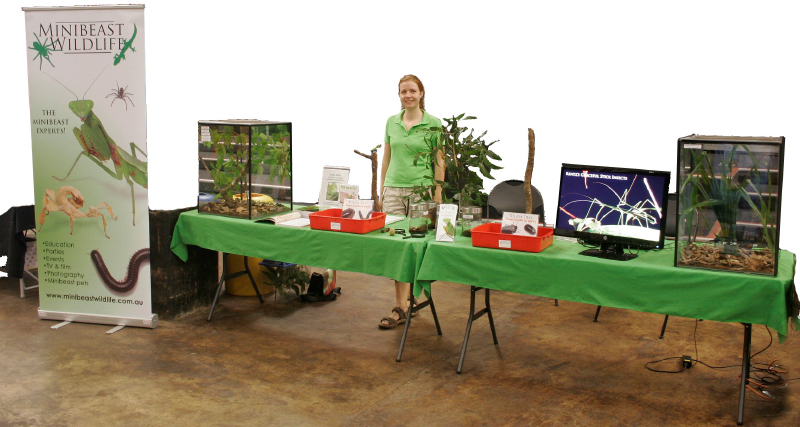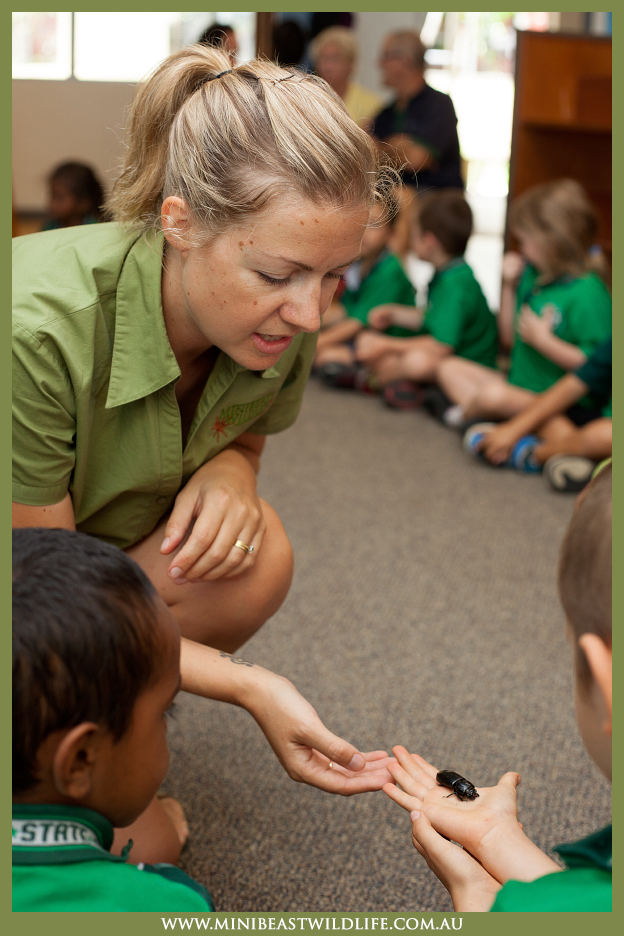 In 2010 we decided to move to the rainforest oasis of Kuranda in far north Queensland and expand the business further whilst continuing to operate Minibeast Wildlife in Victoria. We are visiting schools in Queensland and now have a much larger invertebrate breeding facility. The move has also lead to many new and exciting opportunities including conducting guided rainforest night walks and 'bug wrangling' jobs for film crews from around the world. Apart from hosting crews in the tropics of northern Australia, we spent four months in the rainforests of Costa Rica working on a Discovery Channel production. We also provided all the invertebrates, sets and expertise for the entire Australian component of the most recent Attenborough invertebrate production, culminating in meeting Sir David himself.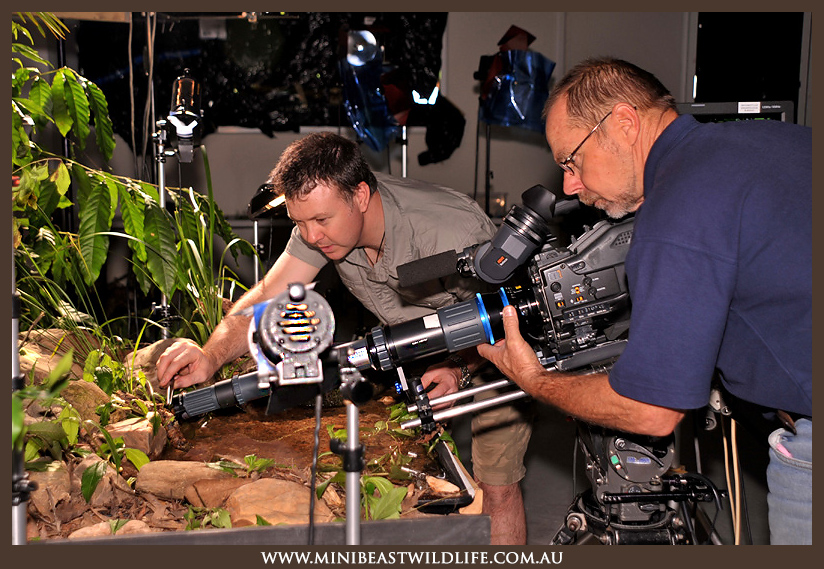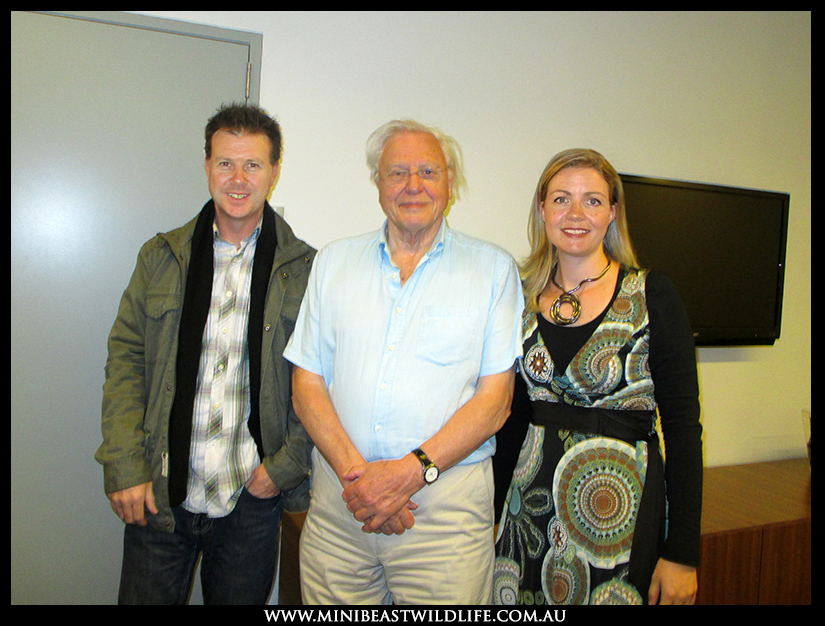 We are currently in the latter stages of authoring two new books, one for children and a guide to keeping stick and leaf insects, and in the early stages of an exciting new app.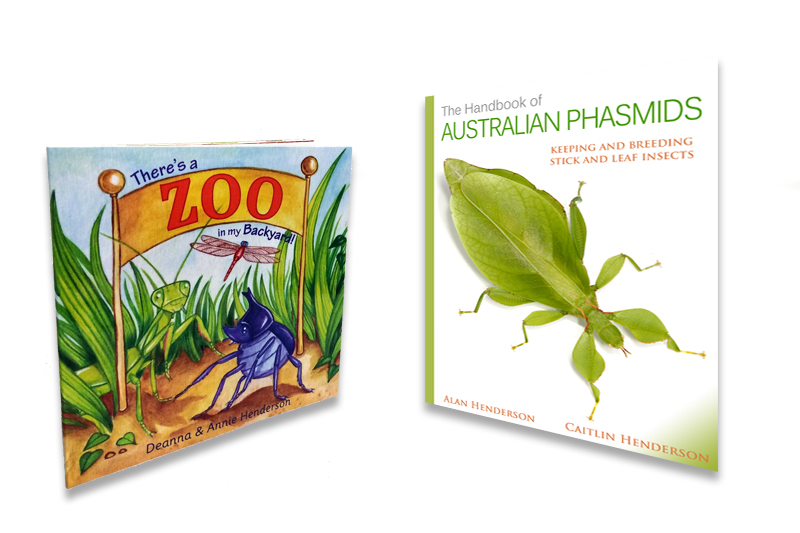 We are very proud of what we have achieved in our 10 years and we continue to grow in the services we provide. We clearly have Australia's most comprehensive range of live invertebrates available online and pride ourselves in providing captive-bred and ethically sustainably sourced animals, along with quality service and support.
We have been fortunate to have a great team of staff supporting us all the way, and thank our many clients and customers for their support over the last 10 years.