Minibeast programs with live minibeasts
We want our minibeast programs to be valuable for your students whether it be at your venue or online. We cover key concepts as outlined in the Australian Curriculum and can tailor them to your specific needs.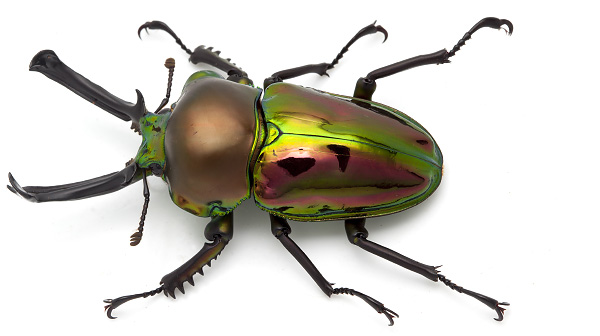 For Australian school participants we cover key concepts as outlined in the Australian Curriculum Biological Sciences category.
Key concepts include:
Living things have basic needs, including food and water (Prep – Grade 1)
Living things live in different places where their needs are met (Grade 1)
Living things grow, change and have offspring similar to themselves (Grade 2)
Living things can be grouped on the basis of observable features and can be distinguished from non-living things (Grade 3)
Living things have life cycles (Grade 4)
Living things have structural features and adaptations that help them to survive in their environment (Grade 5)
The growth and survival of living things are affected by physical conditions of their environment (Grade 6)
Classification helps organise the diverse group of organisms (Year 7)
Interactions between organisms, including the effects of human activities can be represented by food chains and food webs (Year 7)
More advanced or focused topics can be covered on request.
Minibeasts and climate change
Natural selection and evolution
Animal behaviour
Reproduction
Venomous creatures
Backyard bugs
Spiders
Feel free to talk with us about what we can do for your class.
For bookings and enquiries call us on 0434 998 263 during business hours (AEST), or contact us via email.