Minibeast programs with live minibeasts
We want our minibeast programs to be valuable for your students – we can tailor them to your needs
and cover your choice of topics.
Example topics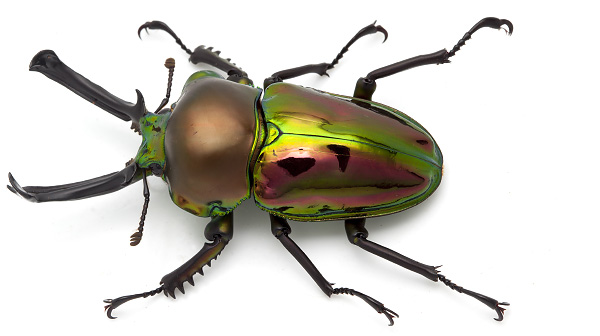 Structure and function
Living things
Minibeast habitats
Habitats and adaptations
Ecosystems and food chains
Natural selection and evolution
Animal behaviour
Reproduction
Venomous creatures
Backyard bugs
Our minibeast programs cater for students from Pre-school to Year 12. Our standard topic for primary students P-2 is an introduction to Minibeasts, where the focus is upon introducing living things, basic structure, function and classification.
Feel free to talk with us about what we can do for your class.  Call us on 0434 998 262 during business hours.